Efficient Thai Language Solutions
Ideotext is your trusted partner for all your Thai language needs. We provide accurate translations, transcriptions, and content creation services to help you connect with your Thai-speaking audience.
Expert Thai Language Translation Services
At Ideotext, we excel in providing top-notch Thai language translation services. With a focus on precision and cultural authenticity, we specialize in a wide range of language pairs, including:
English to Thai Translation
Chinese to Thai Translation
Japanese to Thai Translation
Korean to Thai Translation
APEC Language Translation to Thai
In addition to our core specialties, we are also proficient in translating all APEC (Asia-Pacific Economic Cooperation) languages to Thai. This includes languages from diverse APEC member countries, ensuring that your content reaches a broader audience effectively.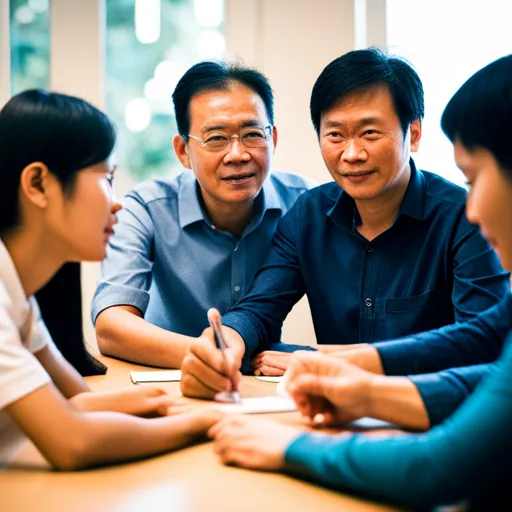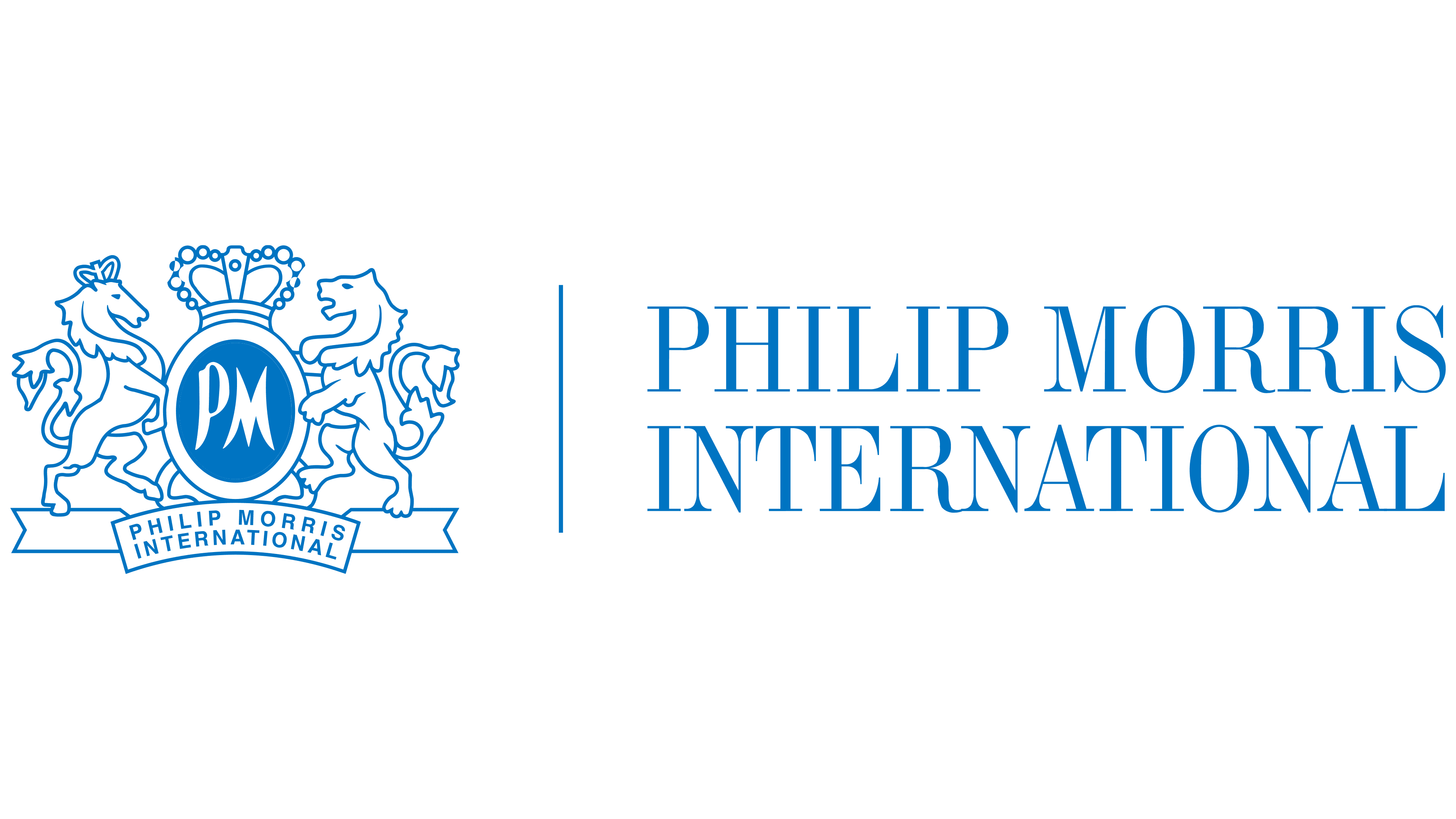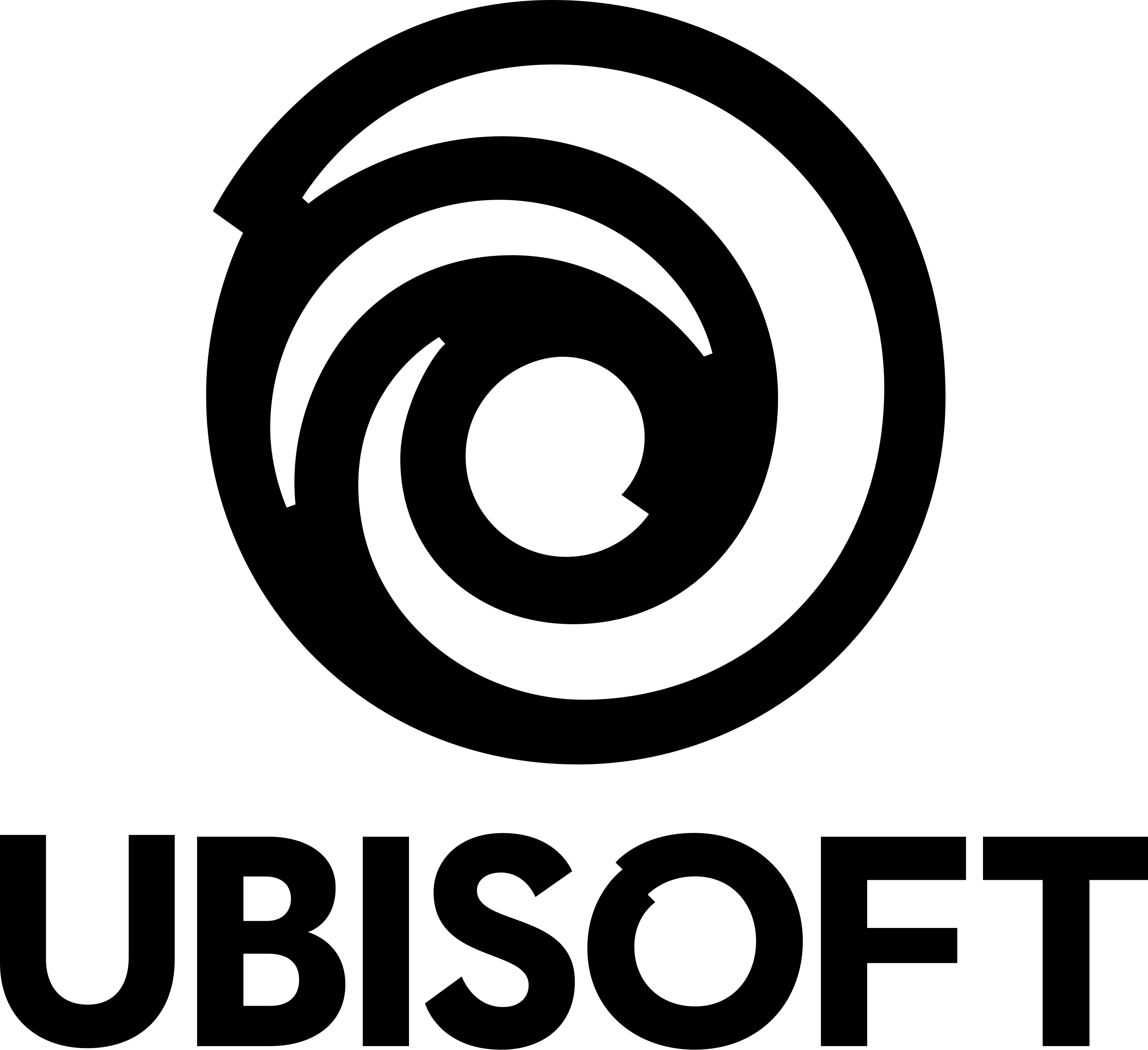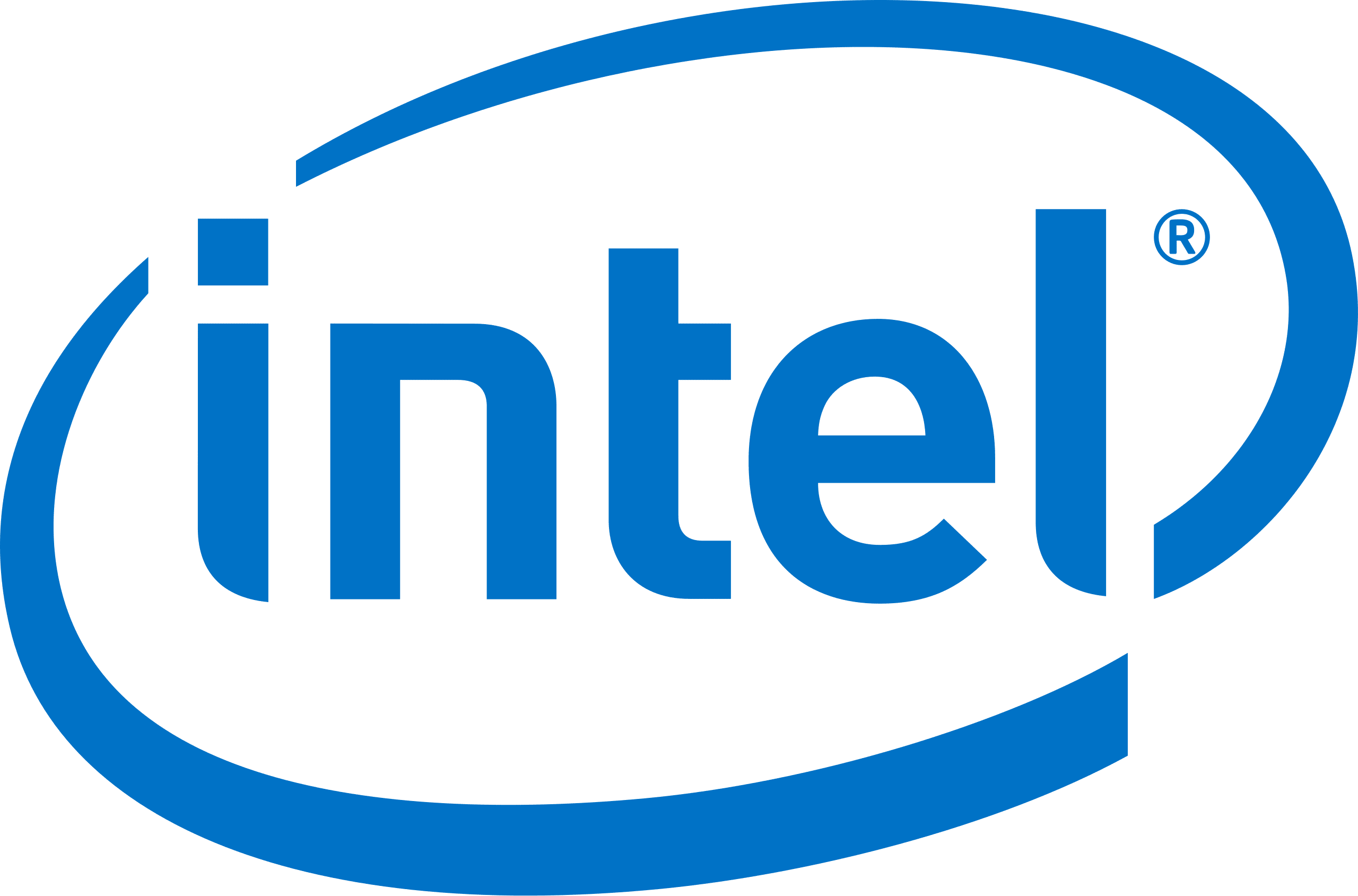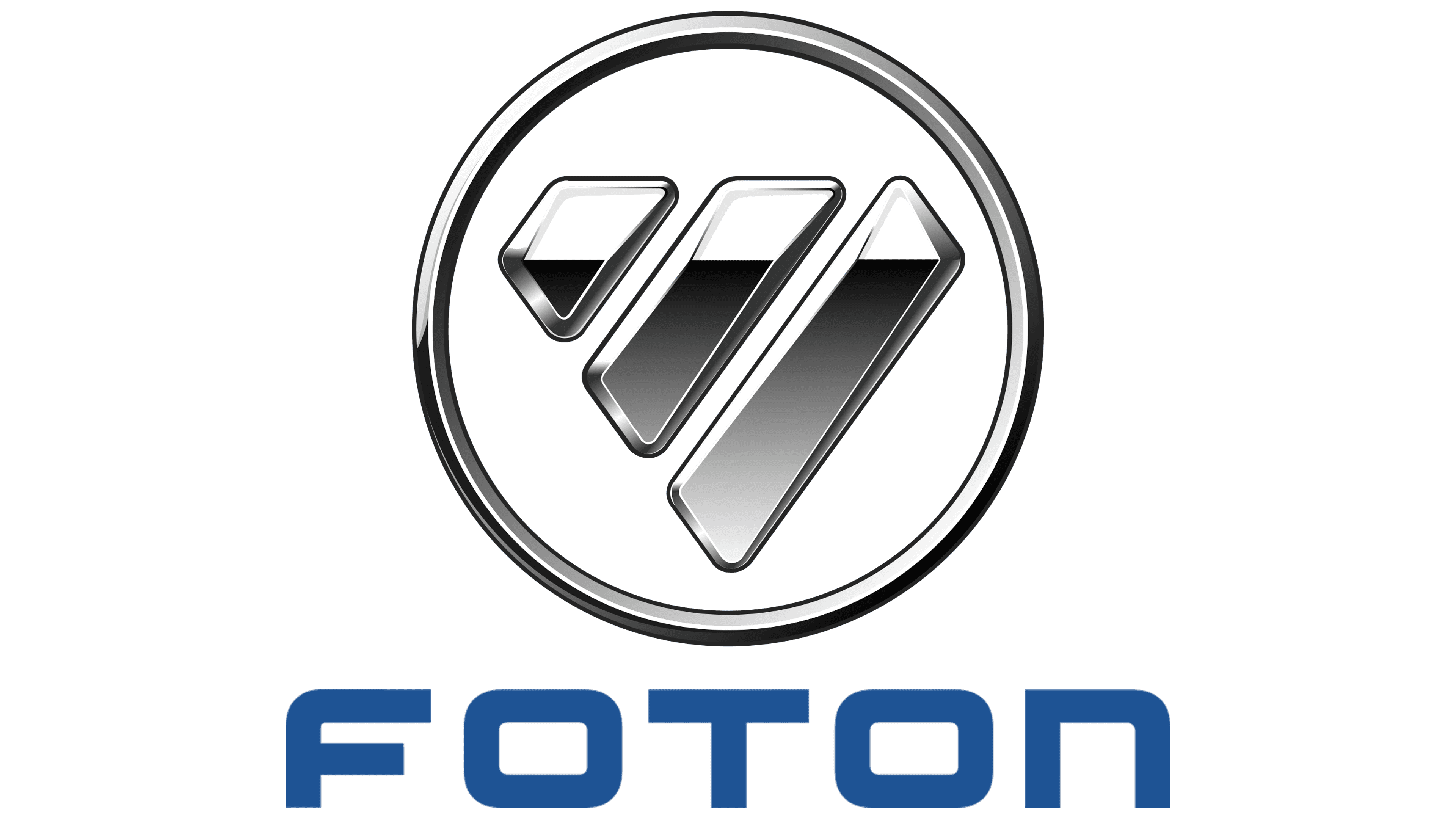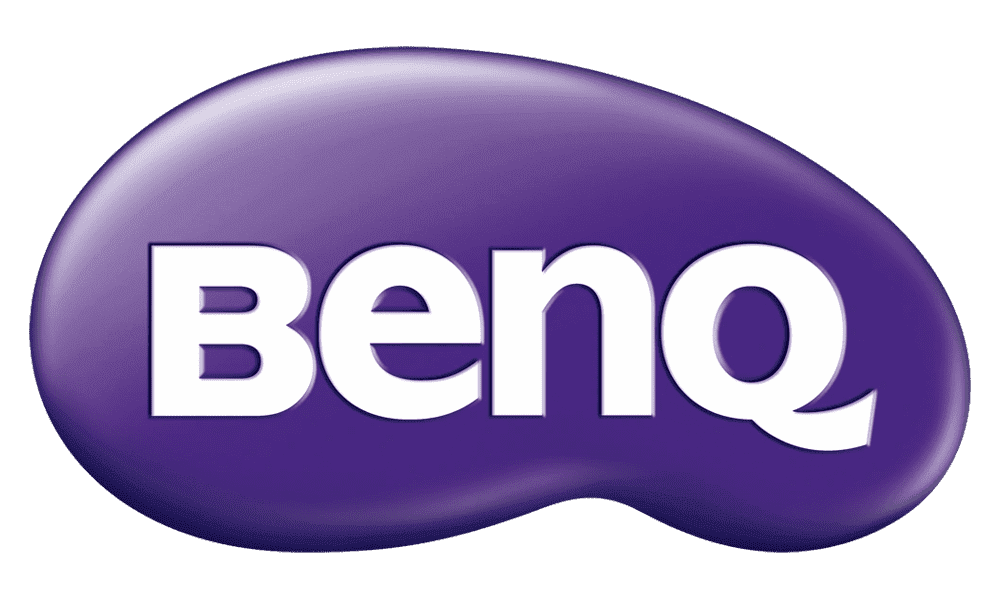 10000
Projects Since 2003
Cool Number
Our Satisfied Clients Say it Best
Ideotext provided exceptional translation services, delivering accurate and culturally appropriate content. Their attention to detail and quick turnaround time made working with them a breeze.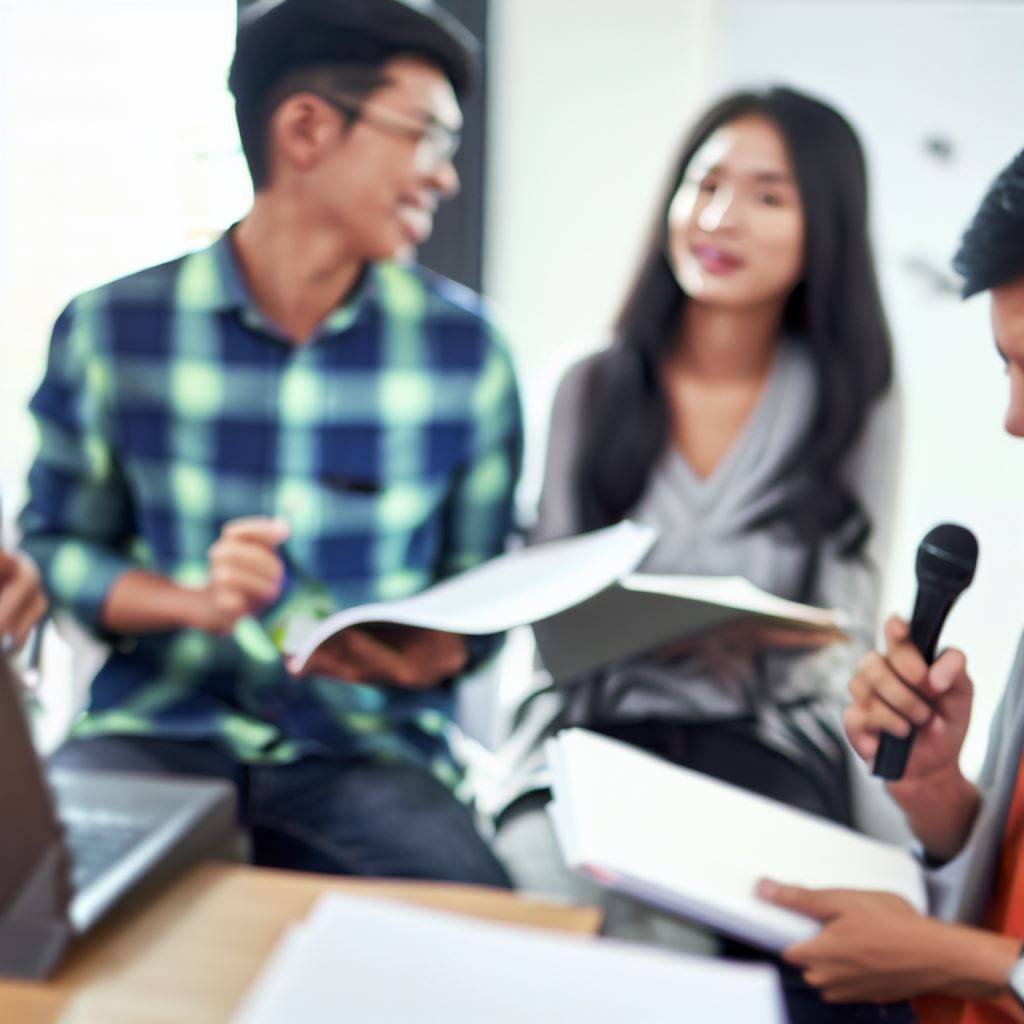 Hear What Our Clients Have to Say About Us
Ideotext's content creation services helped us effectively communicate our message to our Thai audience. Their team of linguists ensured that our content was not only translated accurately, but also culturally appropriate.
We've been working with Ideotext for all our Thai language needs and we couldn't be happier. Their reliable and efficient services have helped us connect with our Thai-speaking audience in a meaningful way.
Ideotext's team of linguists are true professionals. Their translations are not only accurate, but also culturally sensitive, ensuring that our message is communicated effectively to our Thai audience.
Working with Ideotext has been a seamless experience. Their content creation services helped us create engaging and effective content for our Thai-speaking audience, and their team is always responsive and helpful.